Running can be a fantastic, healthy activity for people of all ages and fitness levels. It can help improve cardiovascular fitness, strengthen bones and muscles, and reduce stress and anxiety. In addition, running can help with weight management and may reduce the risk of developing certain health conditions, such as heart disease and diabetes.
However, it's important to start slowly and gradually increase your running distance and intensity to allow your body to properly adapt and reduce the risk of injury. It's also important to wear proper running shoes and use good running form to help prevent injury. If you are new to running or have any underlying health conditions, it's always a good idea to consult with a healthcare professional before starting a running program.
Whether you are getting back into running for your New Year's resolution or beginning your running career for the first time, here are a few Silipos® gel running shoe inserts to help keep your running routine pain-free and comfortable.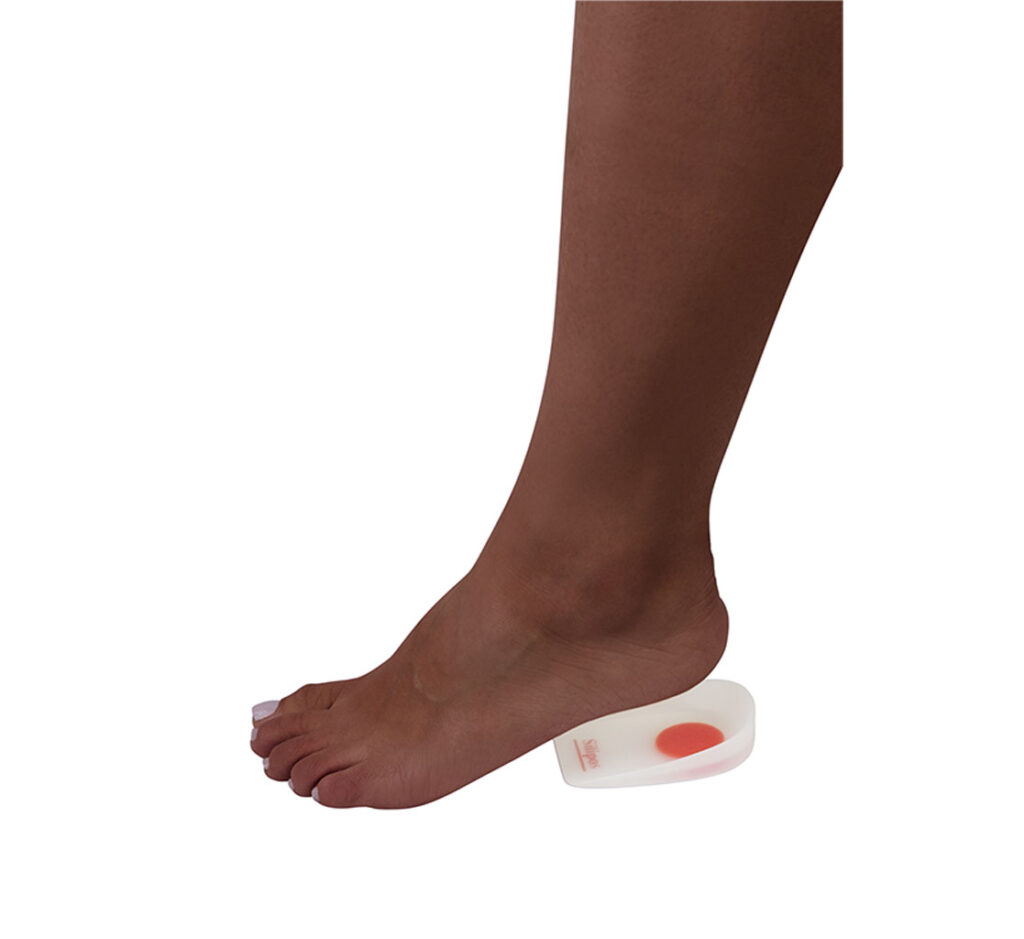 Struggling with heel pain? This dual-density, clear silicone orthotic heel cup is designed to provide maximum support and shock absorption to the entire heel. This insert specifically aids in bursitis, Achilles tendonitis, pressure ulcers, and plantar fasciitis. A softer density, colored silicone gel area provides additional relief to sensitive areas that need it the most.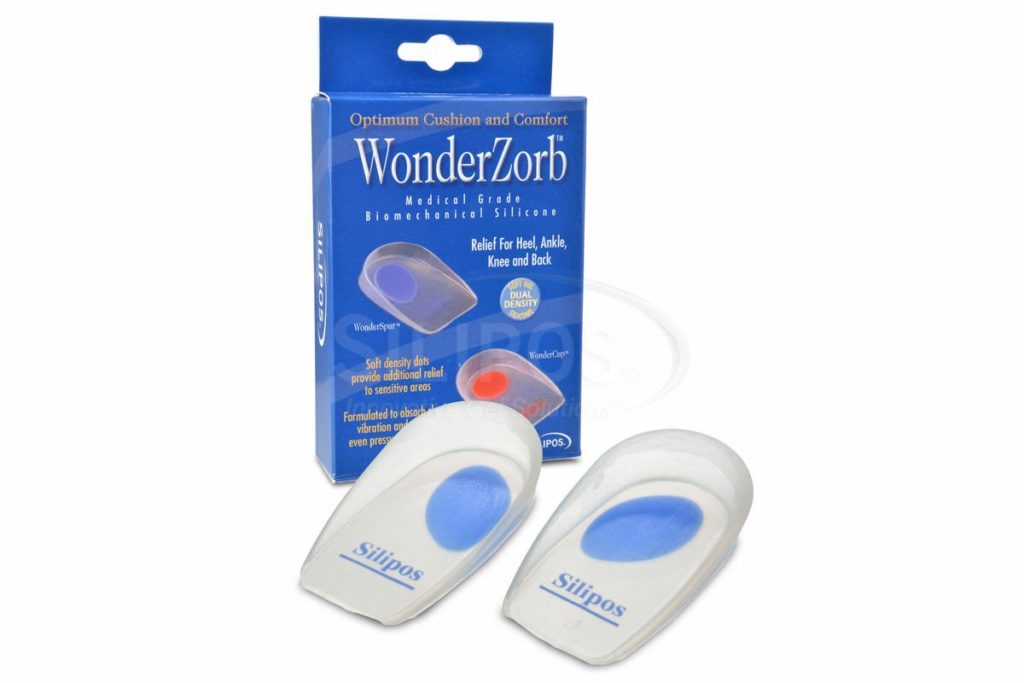 These soft gel shoe inserts aid in calcaneal spurs, plantar fasciitis, heel spurs, as well as knee and back pain. For optimum cushion and comfort, this dual-density silicone gel insert is formulated to absorb shock vibration, and the soft density dots provide relief to sensitive areas.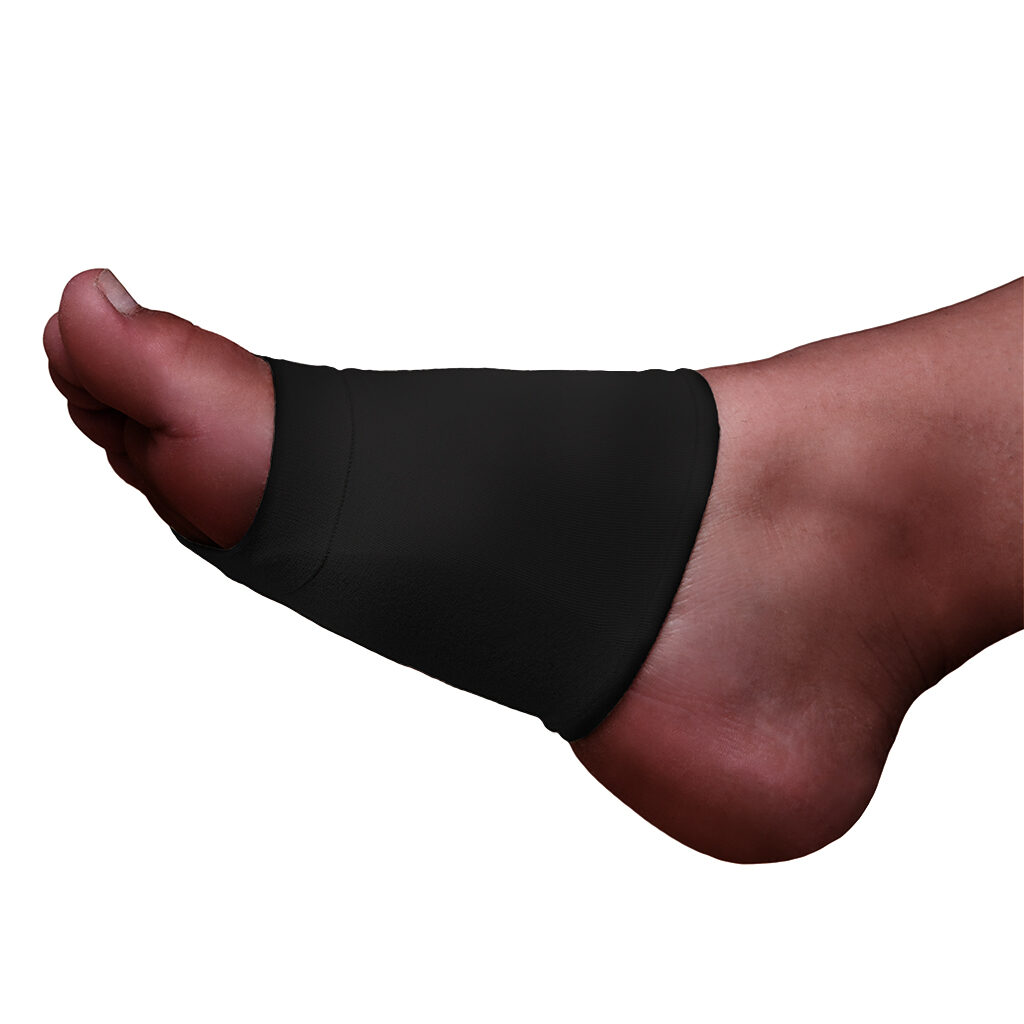 This easy slip-on sleeve relieves pain associated with common running pains, including plantar fasciitis, tendonitis, heel spurs, and heel neuromas. Worn with or without shoes, this arch sleeve reduces strain on tendons and prevents the foot from rolling over.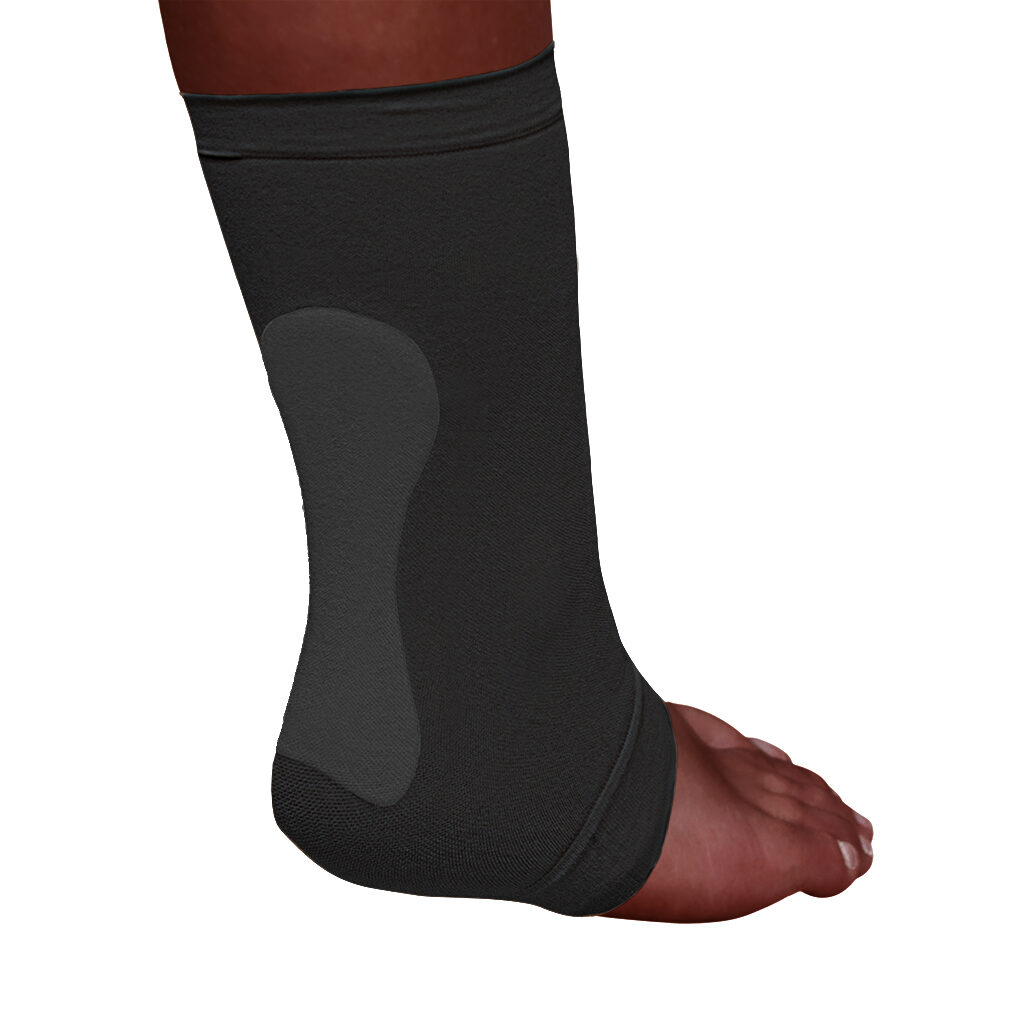 Dealing with discomfort in the Achilles area? This comfortable, toeless sleeve protects the Achilles area, helping to relieve Achilles tendonitis, bursitis, heel pain, & pump bump. The soft sleeve is made of a stretchable, lightweight fabric molded with a gel pad that can be worn on either foot. This heel sleeve can be worn with athletic footwear, or even ski boots, skates, and cleats.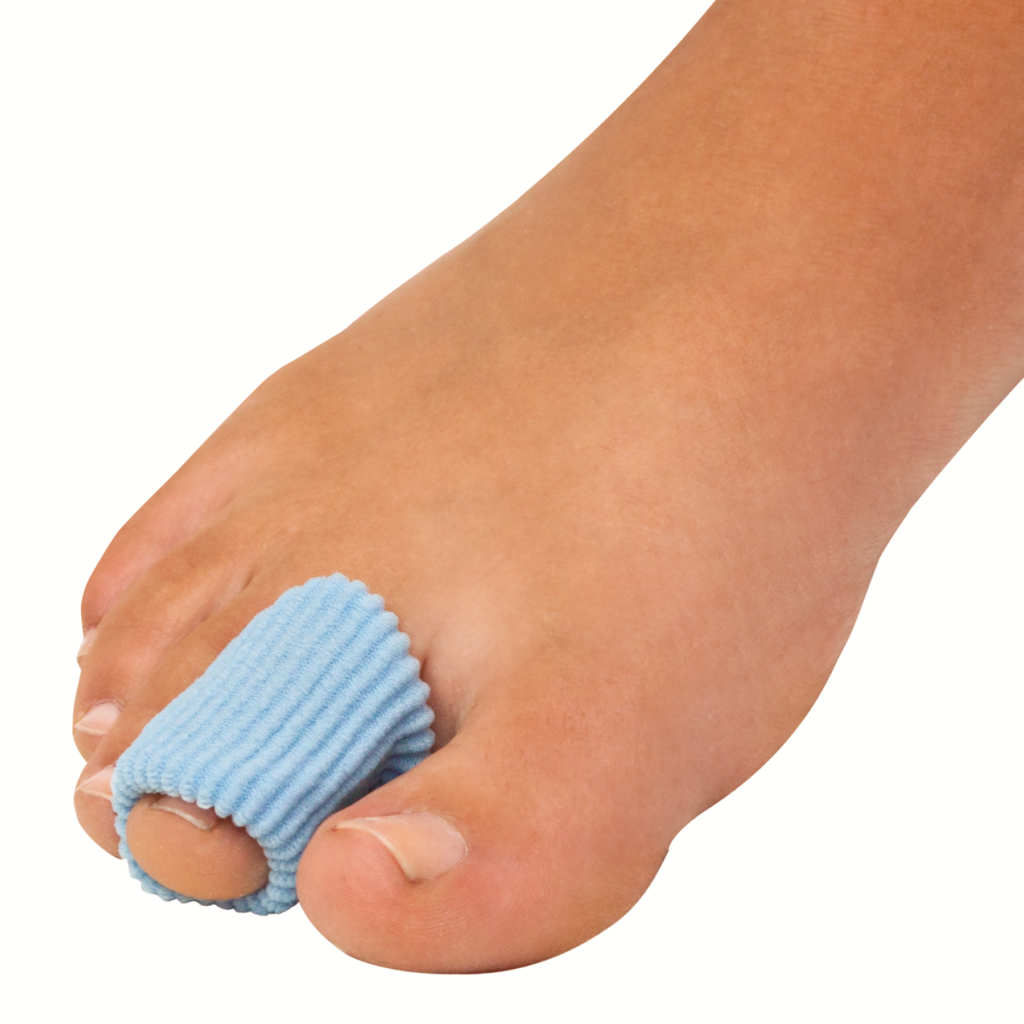 Protect your toes while running, and find relief for painful ingrown toenails, corns, hammertoes, and toe tips. These antibacterial digital pads are comfortable fabric sleeves coated with Silipos® gel to help soften and moisturize the skin, with an added bonus of built-in odor protection! These pads are one sided medical grade mineral oil gel pad inside to soothe, moisturize, and protect to surround, soothe, moisturize, and protect fingers and toes.
Gel shoe inserts are a simple, easy-to-use solution for reducing pain and discomfort in the feet. If you have a question about Silipos® gel or any of our products you can find a wealth of information on our website, or you can contact us to ask a specific question!
It's important to keep in mind that everyone's feet are different and what works for one person may not work for another. Our products are made to keep you balanced, cushioning your every step. Check out Silipos.com for additional products with symptoms and conditions to find the product that best fits your needs.