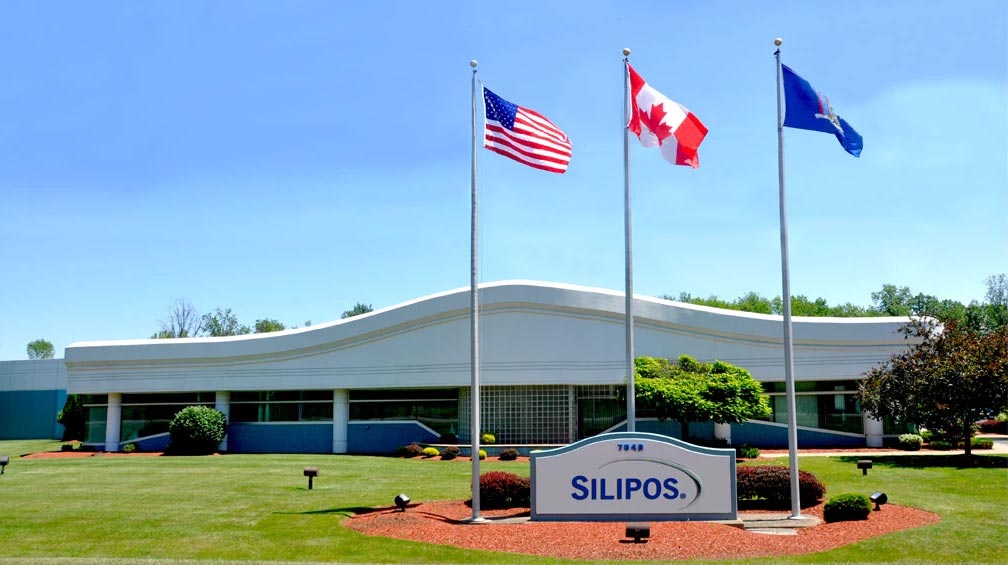 The Original Intelligent Gel Company And Global Leader In Gel Technology
Founded in 1989, Silipos is the global leader in gel technology across a wide range of industries including orthopedics, prosthetics, and skin care. Silipos is currently expanding with a broad range of lines from athletics to equestrian care.
We manufacture over 300 products in Niagara Falls, N.Y. which are sold to over 7,000 customers in 90 countries worldwide.  Our Niagara Falls production facility houses gel research and development, as well as base gel manufacturing and finished products conversion.
Silipos is a leader in innovative gel manufacturing with unmatched product quality and healing properties.  Silipos is committed to continually improving peoples' lives with new and innovative gel solutions.  Within the healthcare industry, Silipos is the most trusted source for medical gel solutions among healthcare professionals. We have built our reputation on innovation, quality, and outstanding customer service.
Some of the medical specialties to which we provide service.
Plastic Surgery
Dermatology
Cosmetology – Skin & Beauty Care
Rheumatology

Home Healthcare
Equestrian and Animal Care
Podiatry
Orthopedics
Prosthetics
Physical Therapy
Occupational Therapy
Athletics & Sports Medicine
Scar Management
Our ongoing mission is to provide the latest intelligent gel technology, quality commitment and exemplary products and services that improve the lifestyles of our customers and community.
Silipos' mineral oil gel products offer unique benefits unavailable in the competitive market. Silipos' headquarters and manufacturing facility is located in Niagara Falls, New York.
FDA Registered Medical Device Manufacturing Company
ISO 13485:2016 Certified Company
Products are CE marked for international distribution
Medical Device Establishment License  is maintained for distribution in Canada
USP Medical Grade Mineral Oil
Market Leading Expertise in Gel Manufacturing, Processing, and Conversion
Superior Product Innovation and Quality