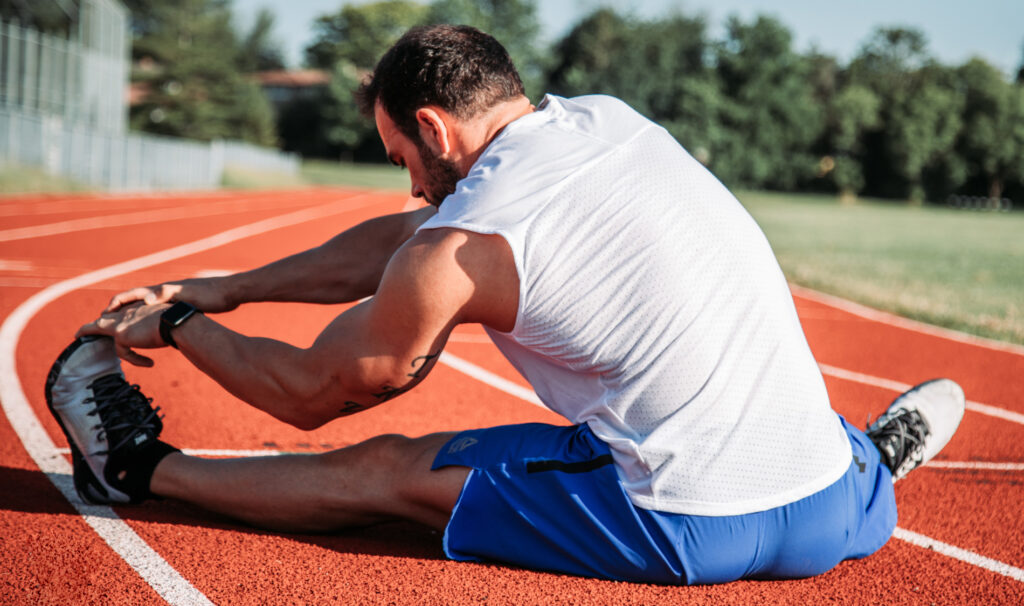 With the arrival of spring, you're probably eager to get outdoors and enjoy all that nature has to offer. Whether you're looking forward to a run in the park, an afternoon hike, or some other activity, having comfortable feet is key to enjoying your time outside. That's why Silipos active products make the perfect choice when you want to be ready for whatever spring activities come your way.
Here are some of our top products for keeping your feet protected as you get back into the great outdoors:
1. Silipos Active Heel Cushions
Silipos Active Heel Cushions are designed to provide all-day comfort, shock absorption and heel protection in all types of shoes. The unique, contoured design fits snugly around the heel area, reducing irritation and providing additional support. Whether you're running, walking or just standing for long periods of time, the Active Heel Cushions will surround you in comfort.
2. Silipos Active Gel Toe Tubes
The Active Gel Toe Tubes are designed to fit comfortably around and between toes and provide an extra layer of protection keeping your affected toe cushioned while walking or running on hard surfaces. The gel cushioning absorbs shock and helps protect sores and blisters. They're perfect when you need to protect an area on your toes or fingers from friction & pressure..
3. Silipos Active All Gel Digital Caps
Silipos Active All Gel Digital Caps are a great choice when you need extra protection in the toe area of your shoes. The gel cap wraps around the toe area, cushioning it to reduce irritation from ingrown toenails, sores and blisters. It also helps relieve pressure during activities like running and walking.
4. Silipos Active Gel Bunion Sleeve
Finally, the Active Gel Bunion Sleeve is designed to provide relief from discomfort associated with bunion. The lightweight elastic sleeve with a gel pad incorporated inside two layers of a comfortable fabric, providing extra cushioning and support for those with bunion problems.
After a long winter, spring is here and it's time to get outside and enjoy all the activities that come with warmer weather. Whether you're looking forward to hikes in the park, runs, or any other activity, having comfortable feet is essential for enjoying your time outdoors. That's why Silipos active products make the perfect choice for getting your feet ready for spring. With their unique designs and cushioning, you can be sure your feet will stay comfortable all day long!
So grab a pair of Active Heel Cushions or any of the other Silipos active products and get ready to enjoy all that spring has to offer.
If you have any questions about our products and how they can help your feet stay comfortable this spring, please don't hesitate to contact us. We're here to help you get the most out of your outdoor activities.