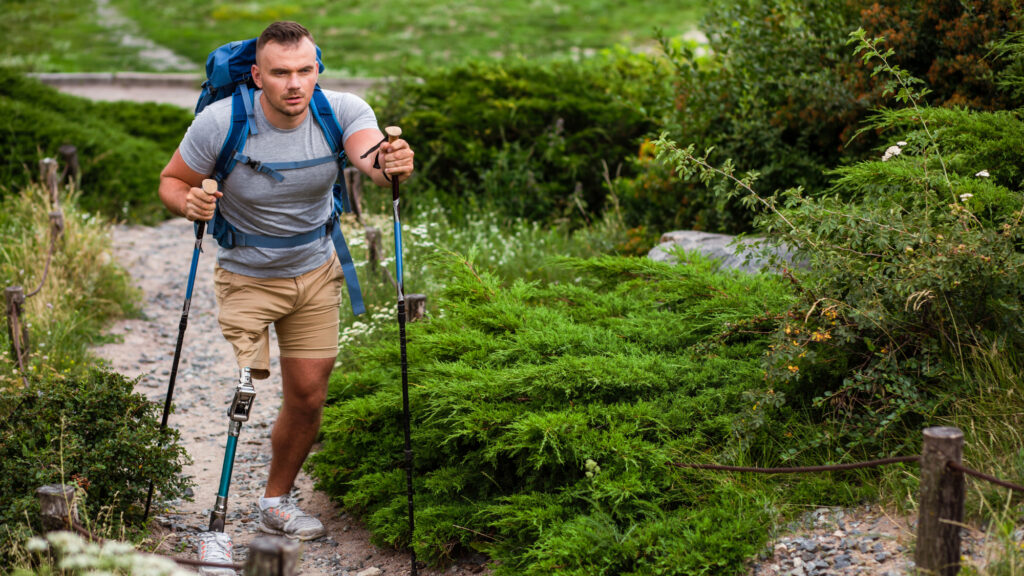 By definition, chafing is a skin condition that occurs due to repeated skin-on-skin contact or skin constantly rubbing against clothing or some other material. The things that contribute to chafing the most include intense exercising, wearing ill-fitting clothes, being overweight, and spending too much time in hot weather. Chafing can impact nearly any part of the body, including your legs (AKA chub rub), breasts, underarms, groin, buttocks, and feet, especially. From professional athletes and weekend warriors to those who have residual limbs, most people have dealt with chafing at one time or another.
Common Signs of Chafing
According to an article published by the Cleveland Clinic, an esteemed nonprofit academic medical center based in Ohio, in addition to red and irritated skin, some early and common signs of chafing may include the following:
Rash
Raised bumps
A stinging or burning sensation
Itching
Tender, flaky, or dry skin
The same data from the Cleveland Clinic notes that you can experience even more chafing symptoms if you don't stop the activity that contributed to the chafing in the first place. These additional, sometimes severe, symptoms may include welts, muscle pain, blisters, and sores. Other symptoms include cracked and broken skin, bleeding, and secondary infection.
Why More and More People Are Using Silipos Blister Sticks To Prevent Chafing
Because of pain, skin irritation, and the many other symptoms associated with chafing, most people who know they are susceptible buy anti-chafing products. And that makes sense; after all, an ounce of prevention is worth more than a pound of cure. As the name suggests, anti-chafing products are topical products that help you avoid chafing, especially when you're outside in hot weather. Anti-chafing products, available as an anti blister balm, cream, and, in the case of Silipos, stick form, work by helping to keep skin moisturized. This minimizes skin-on-skin friction as you run, walk, and engage in other activities that would otherwise cause chafing.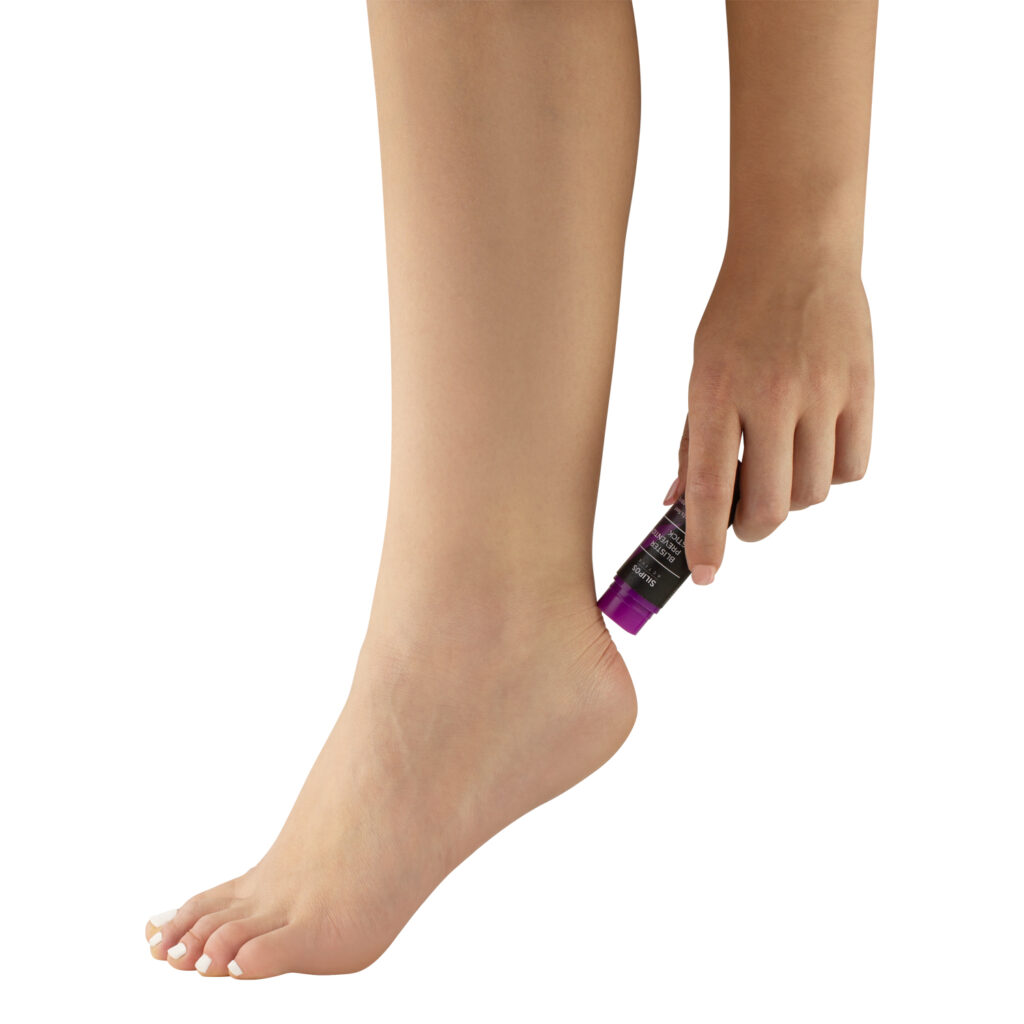 Blister Prevention Stick
Protect your feet from blisters with the Silipos Blister Stick. This effective anti blister balm comes in an easy to apply stick that you can carry on the go!
Why Choose Silipos Blister Sticks Over Other Anti-chafing Products?
While advertised as one of the best anti-chafing products for feet, Silipos blister sticks also prevent chafing in other areas, such as the chest, thighs, breasts, and more. The rub-on stick applicator makes it easy to apply the lubricated formula on your skin.
The following are some of the other reasons consumers choose Silipos over other anti-blister and anti-chafing products:
Convenient size
Provides superior protection against rubbing and irritation
The rub-on stick applicator facilitates easy, no-mess application
Also noteworthy, Silipos blister prevention sticks, because of their applicator, make it easier for you to apply blister and chafing protection to your toes while wearing flip-flops or sandals, which is not an option with other anti-chafing products. But it doesn't end there; the same applicator design of the Silipos blister stick makes it ideal for anyone with a residual limb who wears a prosthetic, a type of durable medical equipment (DME) known to cause skin irritation. Those experiencing chafing associated with the use of crutches can also benefit from the Blister Stick.
In summary, multiple things can contribute to chafing. But that doesn't mean it is an inevitable fate. The Silipos blister prevention stick is a great choice to help keep this annoying skin condition at bay.