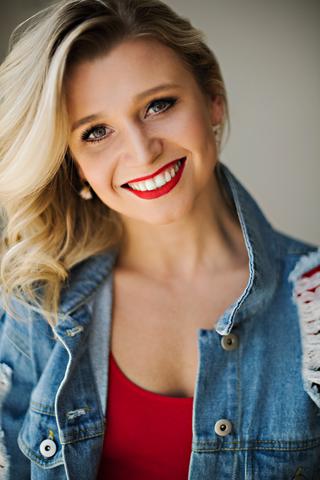 Name: Kirsten Moore-Towers
Where do you live? Montreal
What type of athlete are you? Figure skater in pairs
Do you have a day job or are you a professional athlete? Figure skating is my job. I also teach figure skating.
How long have you been participating in this sport? I started skating when I was 2 years old. I started pair skating when I was 15.
What athletes do you look up to? I get inspired by any athlete who overcomes adversity to achieve something great in any level of competition.
What got you excited about athletics? I'm not sure anything ever got me 'excited' about athletics. It slowly took over my life from a young age and now I couldn't think of any other way to live.
What is your training regiment? I train three hours a day each week day. And 1-2 hours of off ice training each week day. The off ice ranges from strength and conditioning to Pilates.
Describe your perfect day? What does it consist of? Dogs, fiction books, the ocean, people I love. Not necessarily in that order. 😉
What is your diet like? I am fairly conscious with my diet because I am lifted for a living. When I'm in competition season I try to be predominantly plant based. That being said, I do have somewhat of a 'treat yourself' mindset every once in a while.
How do you care care of yourself? Recovery is as important for me as training. I take a hot bath (sometimes ice bath as well) every night and stretch after. I try to drink a lot of water. I am also always striving for balance. I try to do things outside of my sport to take care of my mental health as much as physical.
What what your impression of the Silipos products we sent you? How did they add value to you? What did you like about them? I was sent the lace bite product and my first instinct was to wonder why I didn't come up with it. Lace bite is a common problem in figure skating and I myself have struggled with it on occasion. I had an injured ankle for the majority of this year. Though it is mostly healed now, when it gets 'tired' I find the extra padding that Silipos provides really helps.
Would you recommend Silipos products to other athletes? I would recommend Silipos especially to other figure skaters. Lace bite and foot problems are common especially with new skates and these products would help many athletes.
What is one piece of advice you would give to an aspiring athlete? Always strive for progress, not perfection.
You can continue to follow Kirsten's career and active journey through life by following her on her social channels! 
Instagram: @kirsten_mt
Twitter: @kirsten_mt
Facebook: Kirsten Moore-Towers
Read more inspiring Silipos stories!