In all seasons but mostly in the colder weather, hand washing can take its toll on your skin. Dry, cracked, and callused skin is a fairly common problem for most people. Although a moisturizing soap can provide some help, over time, water inevitably washes away your skin's protective moisture barrier. While it's a necessary part of stopping the spread of germs, frequent hand washing puts you at risk of having rough and chapped hands.
Hand creams and lotions can help, but sometimes these don't seem to work quick enough or require multiple applications and it's easy to forget to reapply. There is another way that we've found to make a major difference on dry skin – moisturizing booties and gloves. GeLuscious® brand products provide exceptional moisture, cushioning and comfort to the skin, you'll also feel like you're indulging in a luxurious spa experience at home. In as little as 20 minutes, you can have softer hands and feet. We recommend using the product overnight and you will find your skin glowing after eight hours to replenish much-needed hydration.
So, what makes these wearable wonders such a success?
The key to moisturizing booties and gloves' superpower is the gel that they're infused with. So, before you jump on Amazon and order some, do some research on what's in our gel.

The Secret Weapon – Silipos Gel
Geluscious® Gel Moisturizing Booties and Gloves are infused with our patented gel. Silipos
moisturizing gel has a soft herbal scent that provides moisture, cushioning and comfort to the skin. Containing vitamin E, that provides anti-aging and scar diminishing properties along with other vitamins, nutrients, and essential oils to pamper your skin.
This formulation includes Bio Oil, a ceramide and lipid rich ingredient, that produces epidermal permeability. The result is more toned, healthy and vibrant skin. Combined with vitamin rich oils, this formulation also aids in diminishing scars and blemishes.
The base oils in Silipos gel are olive oil, jojoba oil, and grapeseed oil. Here are some of the
benefits that they bring to the table: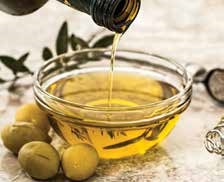 Olive Oil
● Aids in skin repair and moisturization
● Antioxidant: helps prevent premature aging
● Antibacterial effects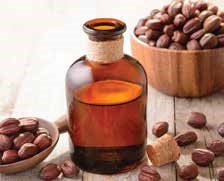 Jojoba Oil
● Assists with controlling oily skin and moisturization
● Helps reduce acne and soften the skin
● Helps reduce the effects of UVA and sun burning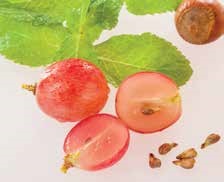 Grapeseed Oil
● Moisturizes and helps remove blemishes
● Assists with evening out skin tone
● Helps protect against sun damage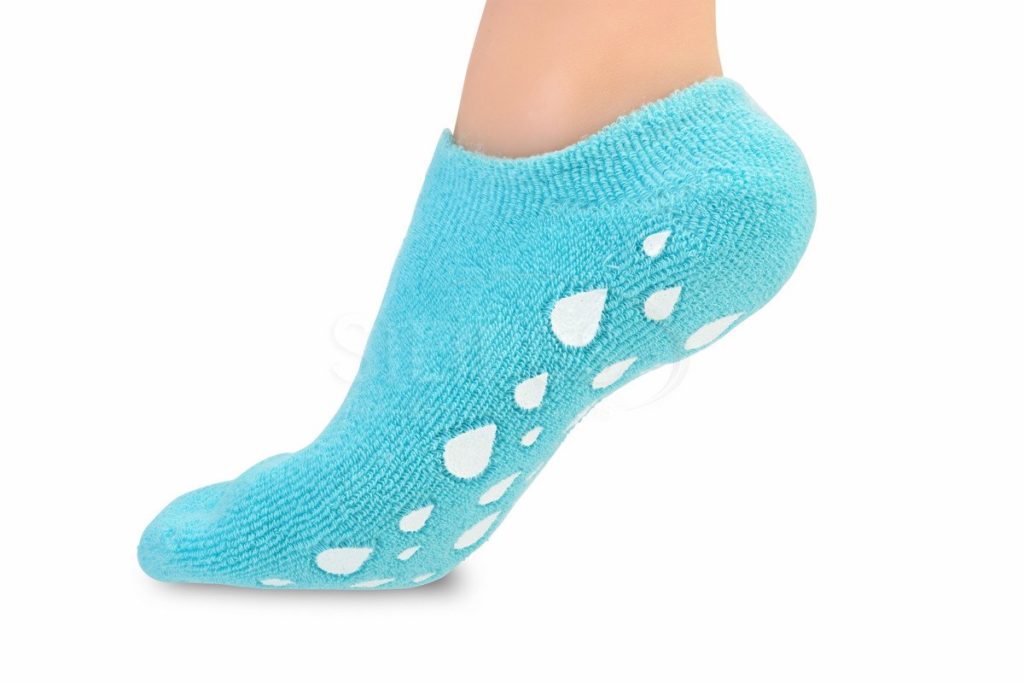 What are Moisturizing Gel Socks?
GeLuscious® Gel Booties are cozy and comfortable, a soft terrycloth material specially
formulated with Silipos® Moisturizing gel on the inside and fully lined around the toe area to soften and condition dry skin. Feel free to walk around your house with these gel booties, as the non-skid silicone pattern will help you from slipping and sliding. Either choose to relax or walk around your house, and either way, your feet will reap the benefits.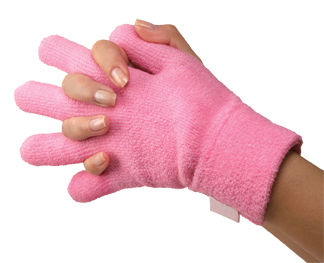 What are Moisturizing Gel Gloves?
GeLuscious® Gel Gloves are designed for a soothing, spa-like experience for your hands in the comfort of your own house. These gloves are made out of the same soft terrycloth material and fully lined on the inside with Silipos® moisturizing gel. These cozy, comfortable gloves can be worn overnight to help soften the skin while you're sleeping, or worn during the day for a luxurious self-care treatment.

The Benefits of Moisturizing Socks and Gloves
Moisturizing gel booties and gloves help to keep moisture in the skin, reducing irritation caused by dryness. Customer tests show that after 14 days of wearing GeLuscious gel products, can reduce dryness after 2 weeks. The gel is Dermatological safe, cannot support the growth of bacteria (self anti-microbial) and is completely hydro-phobic.
Additional benefits include:
● Prevent premature aging
● Aid in skin repair
● Help protect against sun damage
● Help reduce acne and soften the skin
● Assist with evening out skin tone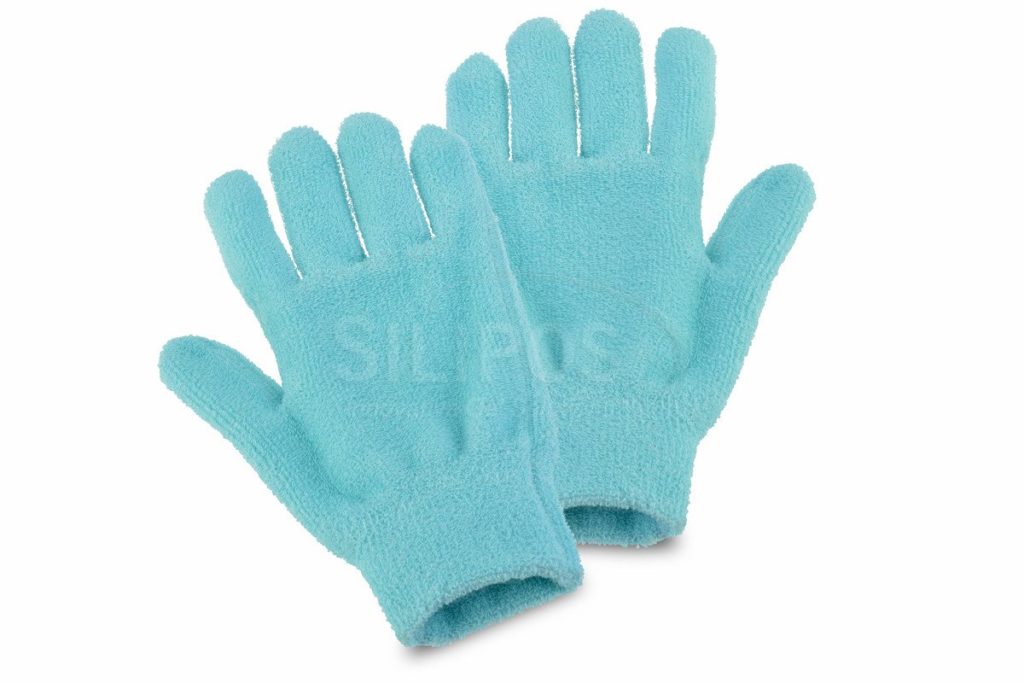 Silipos® Gel Socks and Gloves
So, do you want more toned, healthy and vibrant skin? Try out a pair of GeLuscious® Gel
Booties and GeLuscious® Gel Gloves. Available in Turquoise and Pink, they are also
washable and reusable, so you'll save money on constantly buying more lotion.

With Silipos®, you can enjoy healthier, more vibrant skin. Moisturizing gel booties and gloves are an easy, convenient way to keep your skin hydrated, soft, and smooth. Try the Silipos® GeLuscious® line today and experience the difference for yourself!