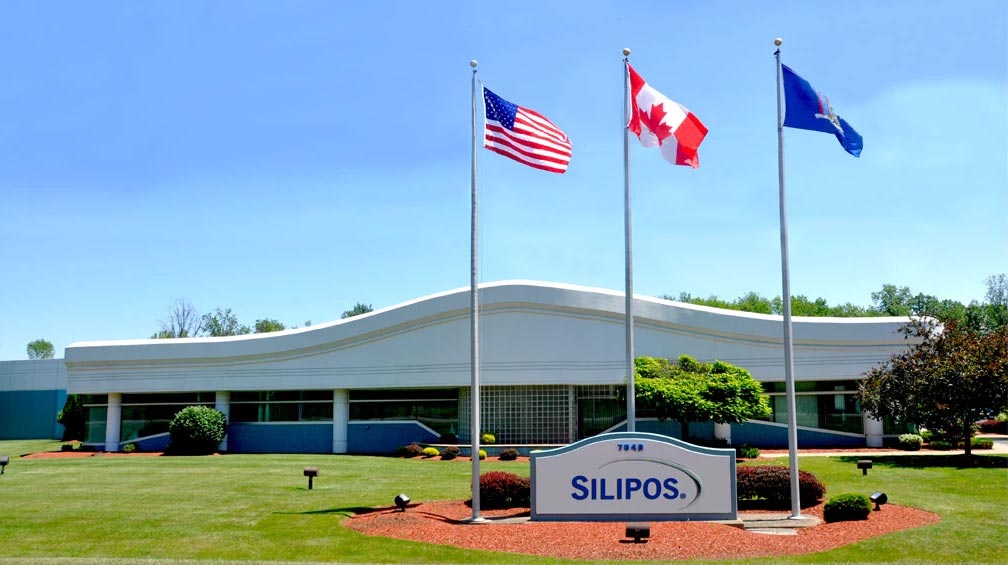 Silipos, the leading provider of medical gel solutions dedicated to enhancing people's lives, is pleased to announce the appointment of Matt Cancellieri as its new President. With a passion for operations and an extensive background in Lean principles, Matt brings a wealth of experience in driving continuous improvement and optimizing organizational processes.
As the trusted source for medical gel solutions among healthcare professionals, Silipos is committed to delivering innovative gel products that make a positive impact on the lives of both patients and practitioners. With Matt Cancellieri at the helm, the company is poised to embark on a new era of growth and excellence.
Matt's solid track record in strategic planning and cross-functional expertise makes him an ideal leader to guide Silipos into the future. His ability to build high-performing teams and prioritize safety culture with team commitment aligns perfectly with the company's values.
"I am honored to join Silipos as its new President," said Matt Cancellieri. "I am eager to lead our dedicated team in driving continuous improvement and fostering a culture of innovation, ensuring that we continue to be the trusted source for medical gel solutions."
As a Lean leader, Matt's proficiency in coaching and teaching principles such as Waste Elimination, 5S, Value Stream Mapping, and Hoshin Kanri will further strengthen Silipos' commitment to operational excellence. His vision for the company's long-term success and strategic approach to execution will drive new opportunities and elevate the customer experience.
"I am excited about the possibilities that lie ahead for Silipos," said Matt. "Together, we will leverage our strengths and talents to create breakthrough solutions that positively impact the lives of our customers and the communities we serve."
Under Matt Cancellieri's leadership, Silipos is confident in its ability to remain at the forefront of the medical gel solutions industry, continually striving to improve and innovate.